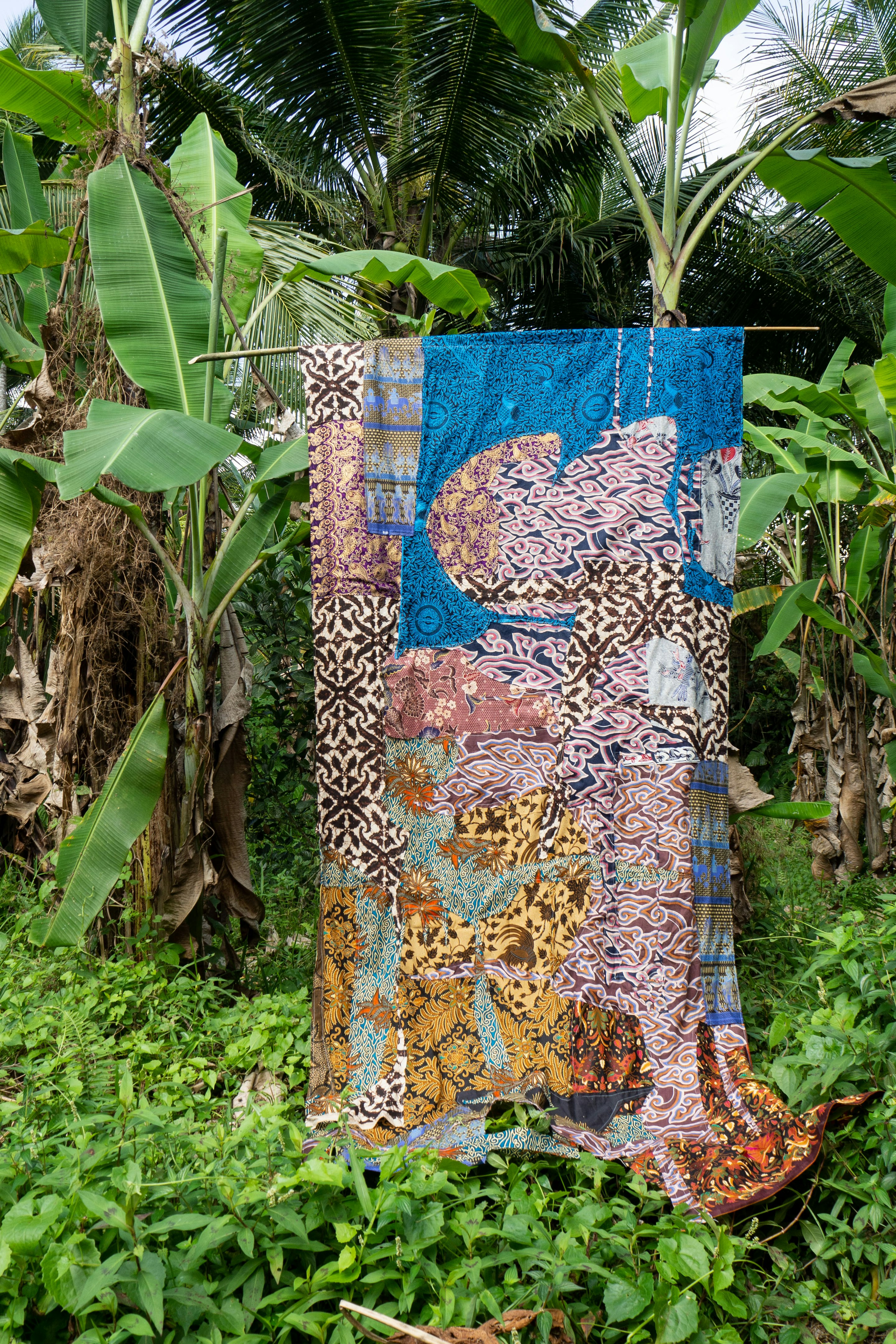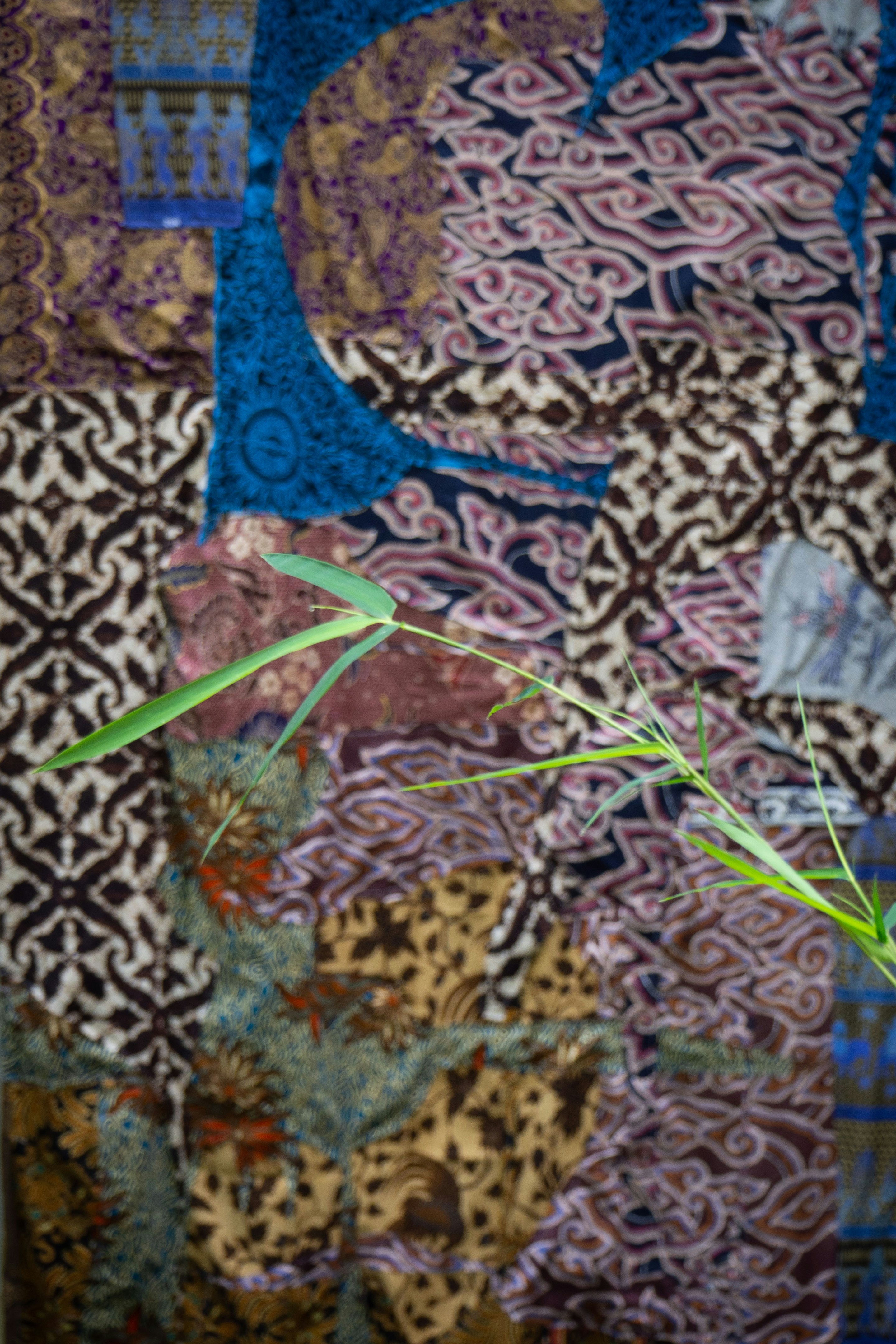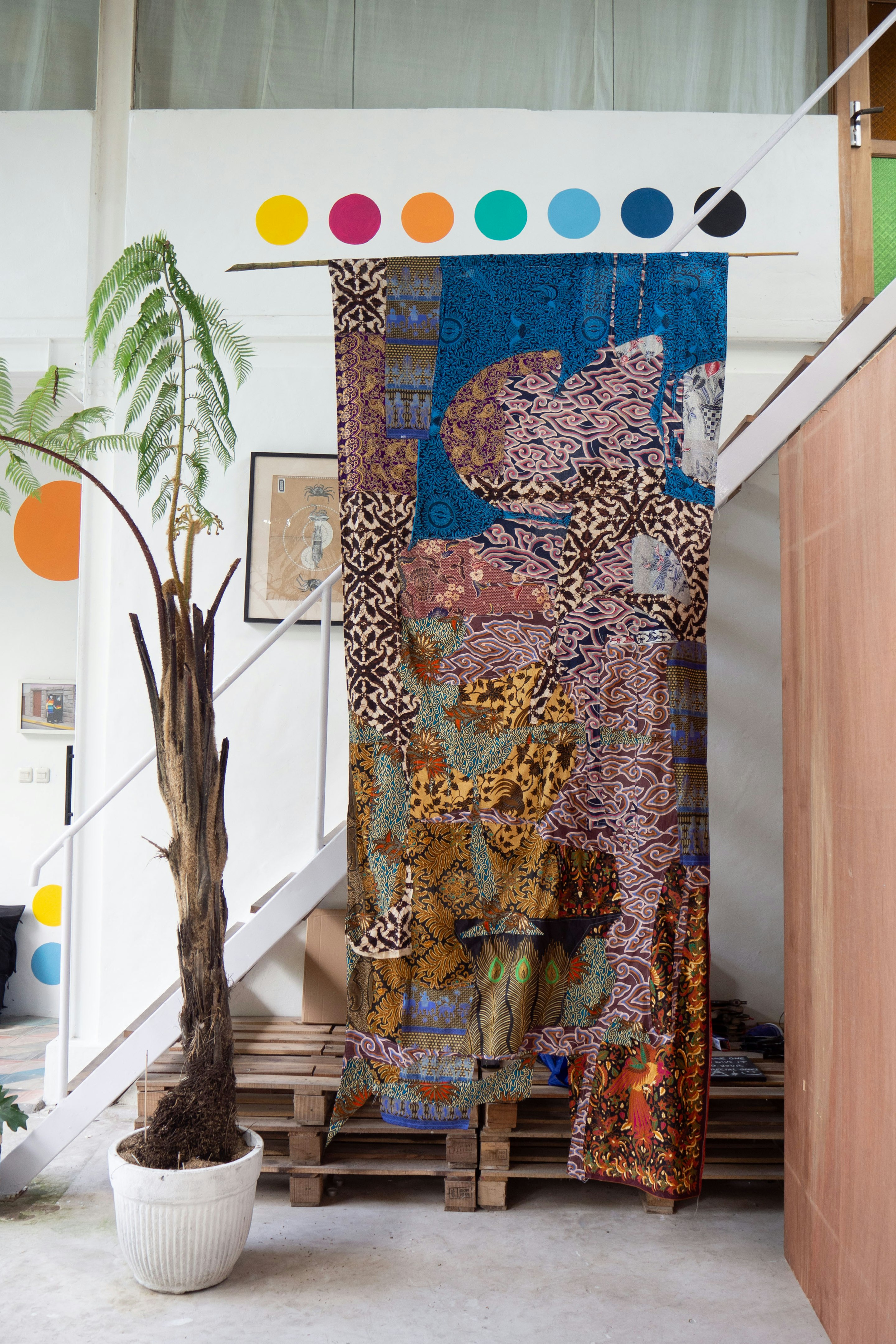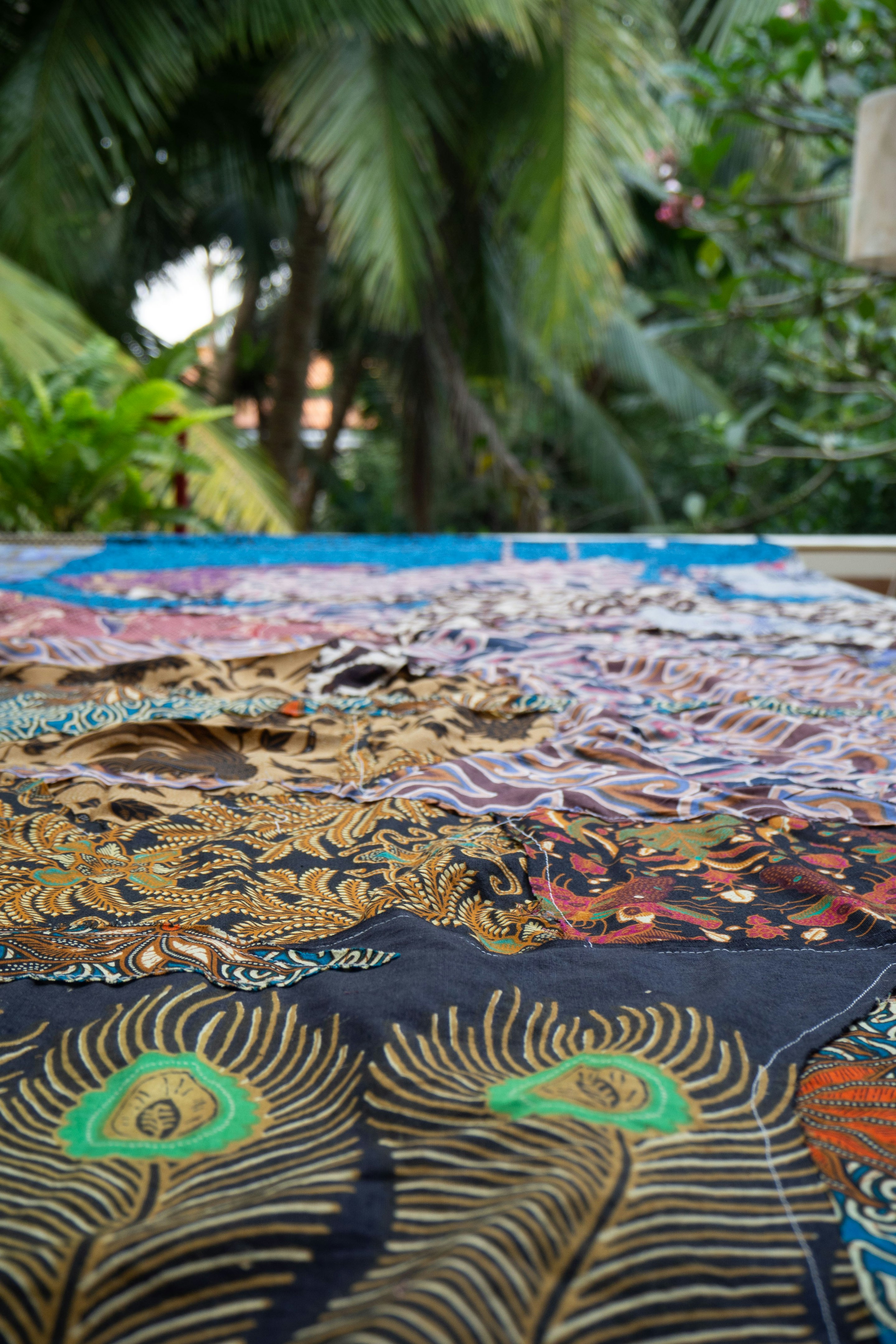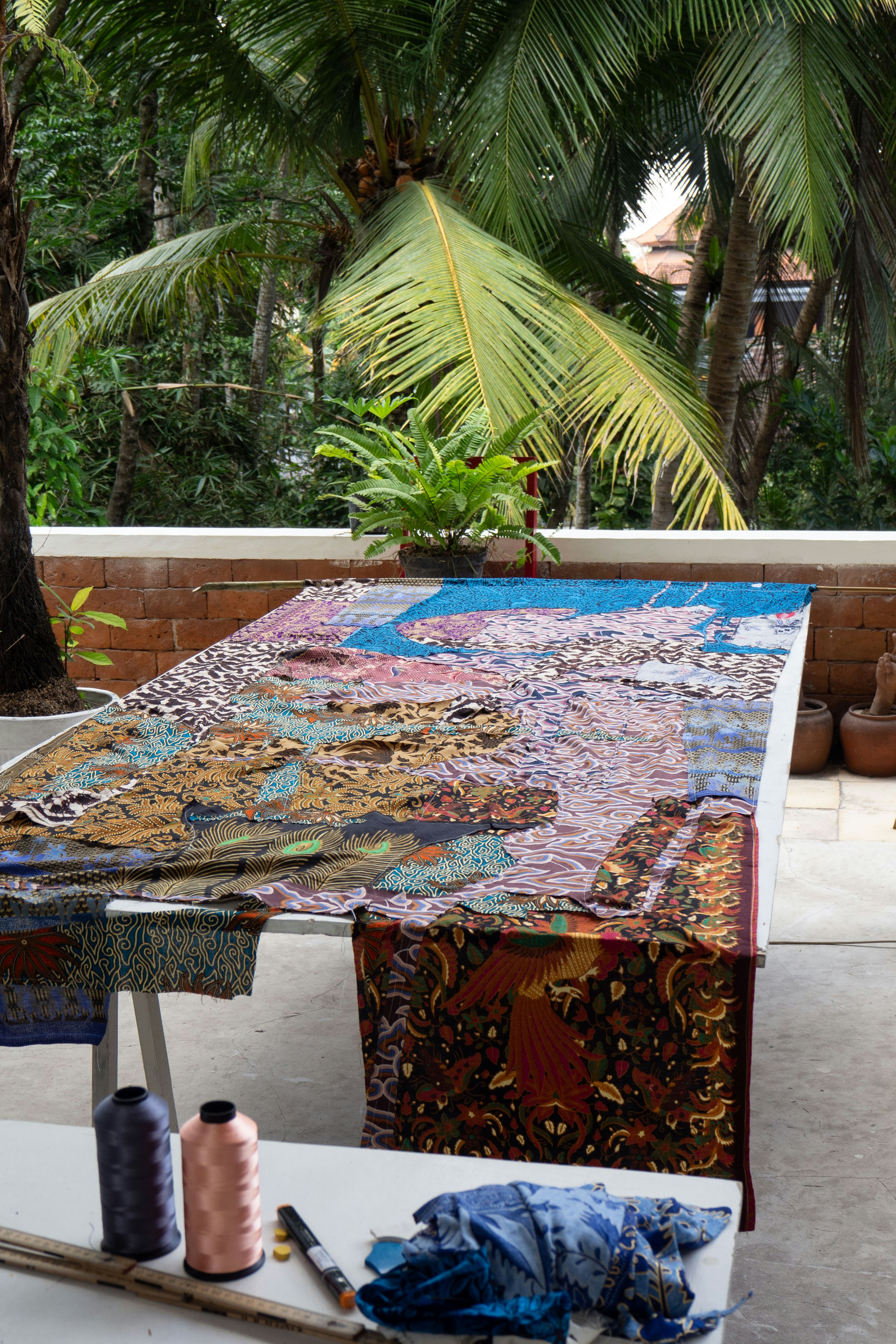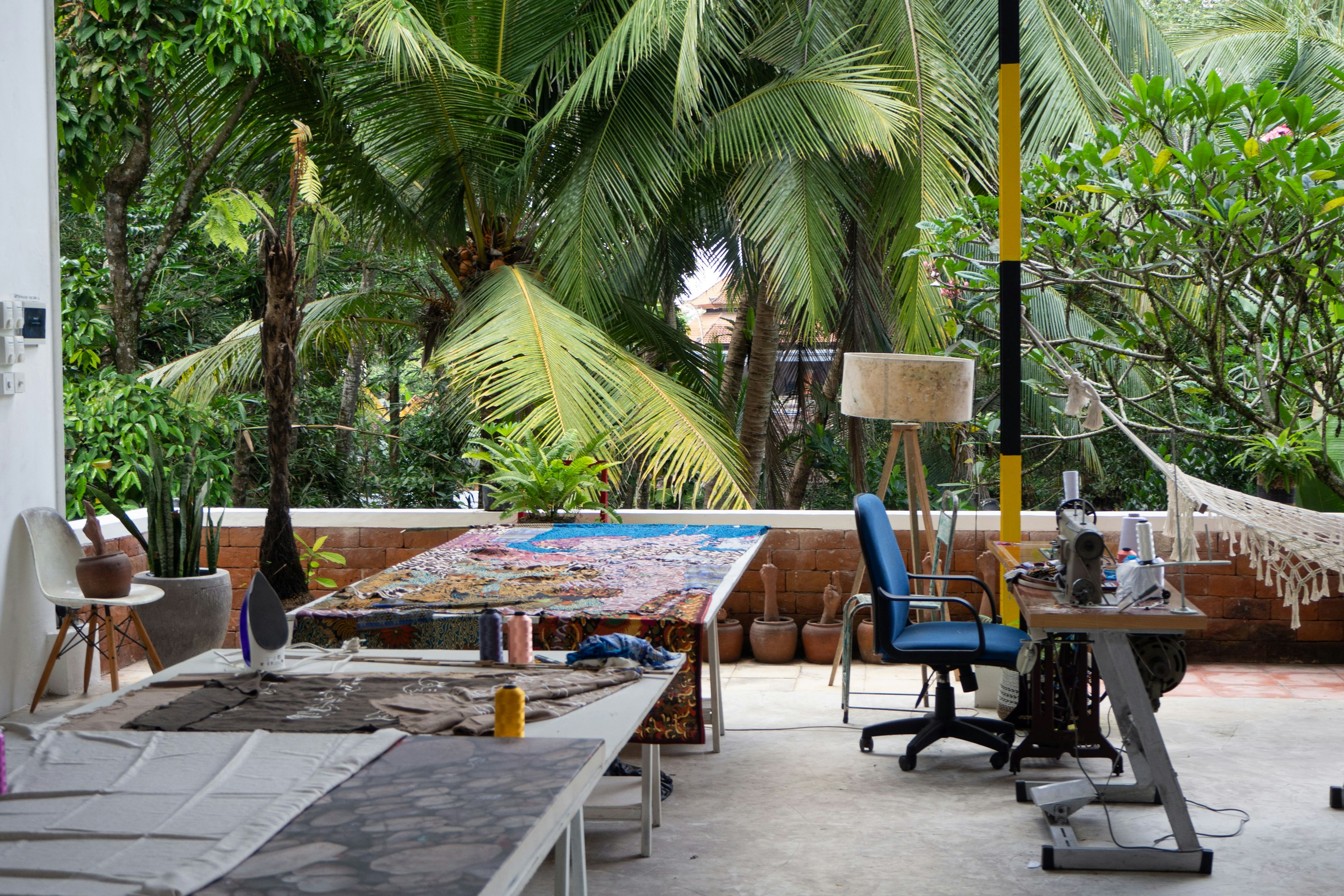 All We Leave Behind
All We Leave Behind
Textile installation
2019
All We Leave Behind was created during a residency in Bali. The piece was created from fabric scraps collected from local tailors serving the tourist industry: pattern offcuts revealing the negative spaces previously removed to make trouser panels, shirts, dresses and traditional Balinese clothes.
It explores the tourist industry, the reaping of culture, nature, resources and experiences by tourists in Bali, and attempts to collect what remains, see what is missing and create something new.

All We Leave Behind was gifted to AIR Residency.


All images and content unless otherwise stated are copyright: Eleanor Shipman.